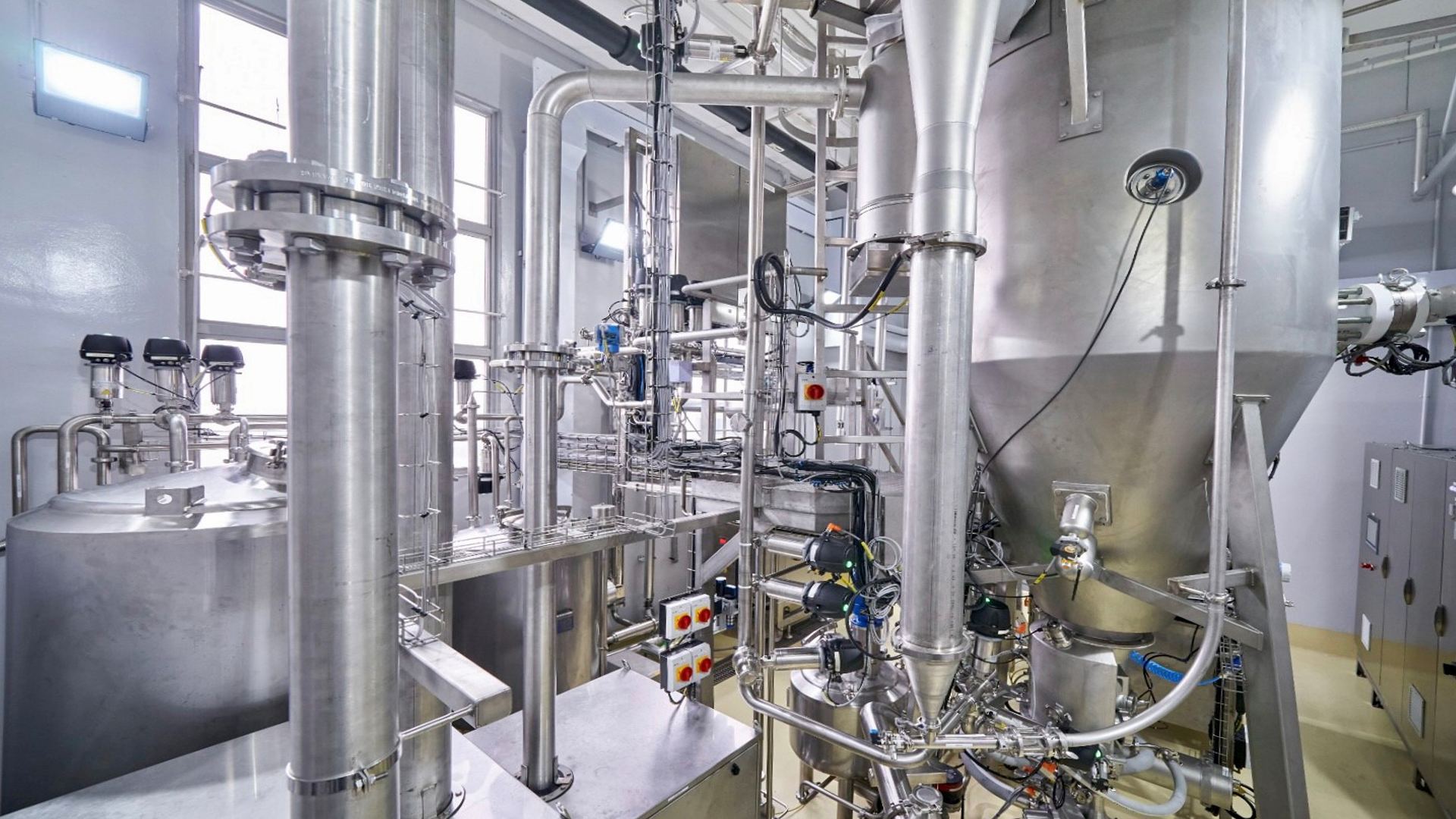 • Innovate • Pilot • Upscale
FoodPlant is Singapore's first shared facility for small-batch food production to support innovation in the food manufacturing industry.
Find out more about us and what we do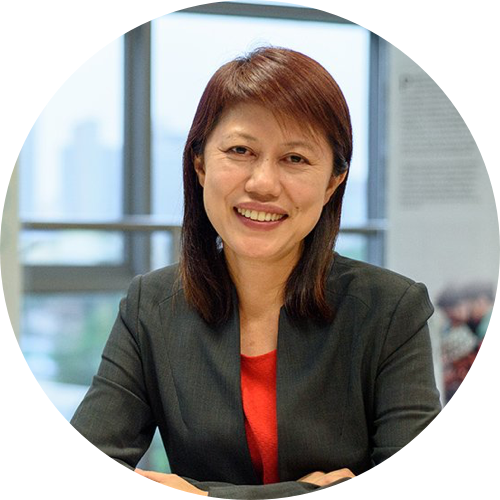 Dr Lim Bee Gim
Chief Executive Officer
"Singapore is globally renowned for producing quality food products with high safety standards. The growth and export potential of these food products are tremendous.
With the vision of transforming Singapore into Asia's leading food and nutrition hub by 2025 coupled with the nation's '30 by 30' food production goal (30% of our nutritional needs to be produced locally by 2030), our food manufacturing industry has all hands on deck ready to take on the challenge."
Our Services & Facilities
FoodPlant Membership Scheme
Benefits of being a FoodPlant member:
Priority booking for production rooms and equipment

Additional 20% off for services
Sign Up Now
Regular
Annual
Membership Fees
Membership valid for each FY, from Apr-Mar
MNC: $10,000

SME : $5,000
How We Can Help
We work closely with food companies through their journey from initial food ideas to creating full-fledged commercial products.
By partnering with us, you will gain access to industry expertise, specialised equipment, as well as a suite of training courses to enhance the capabilities of your company.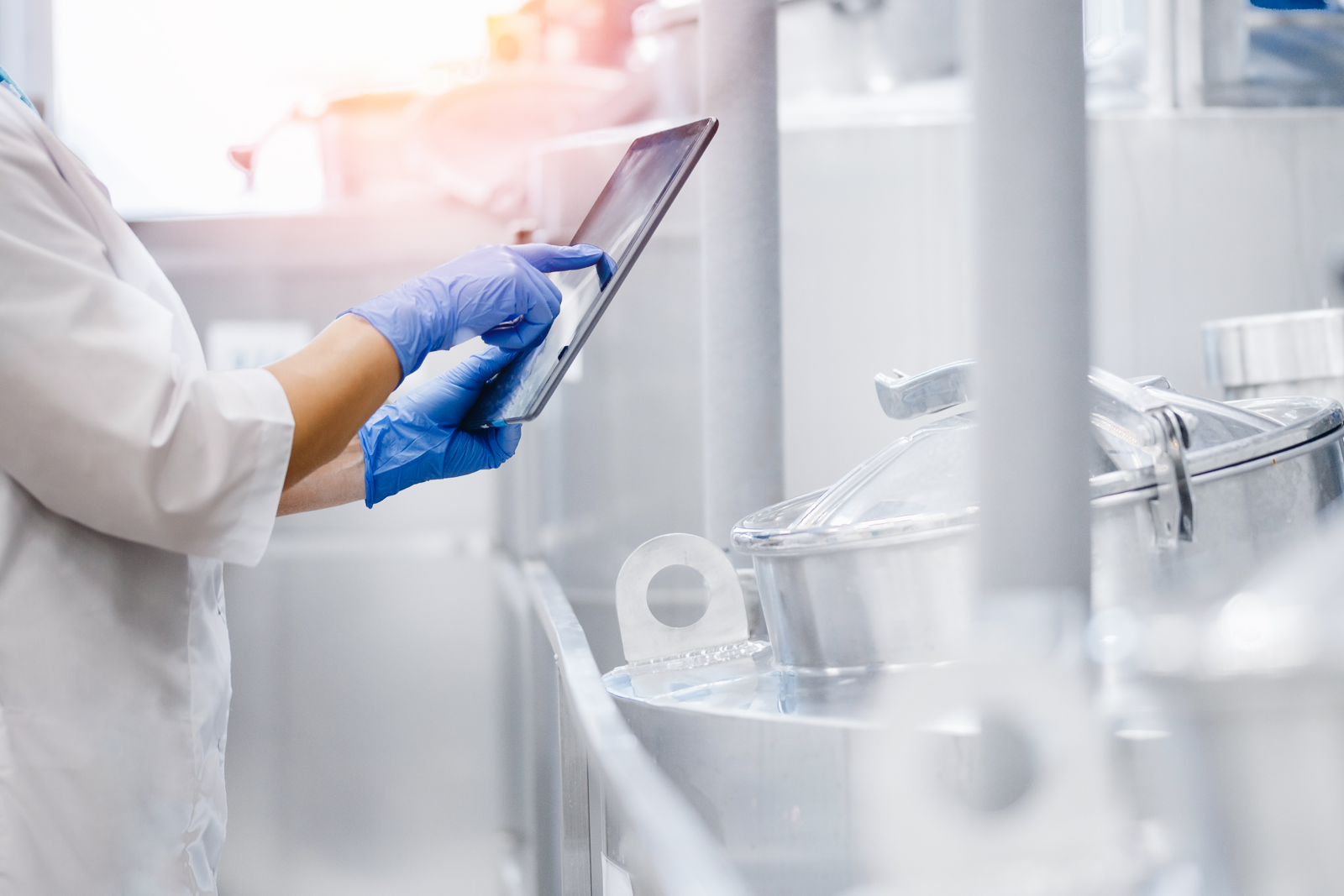 22 April, 2022

SIT, Enterprise SG and JTC Jointly Launch FoodPlant to Advance Food Innovation in Local Industry through Small-Batch Production and R&D

Continue Reading →

24 June, 2021

SIT Bolsters Food Technology Offerings to Support Burgeoning Agri-Food Sector in Singapore

Continue Reading →

CNA

22 April, 2022

New facility to allow companies to make, test food products at lower costs

Watch Video

The Straits Times

22 April, 2022

Plant-based food contract manufacturer to tap new FoodPlant facility for R&D

Continue Reading

The Straits Times

21 April 2022

S'pore, New Zealand ink two pacts on trade, food and tech innovation

Continue Reading
Get in Touch
We look forward to serving you and your food innovation needs.
Reach out to us for a discussion at hello@foodplant.com.sg.