---
Facility Overview
Click on each room to find out more.
Filling and Packing Room
Configured for wet packaging, this room comprises packaging equipment ranging from rotary filling and sealing machines to mobile weight fillers and vacuum chamber sealer, amongst others.
Equipment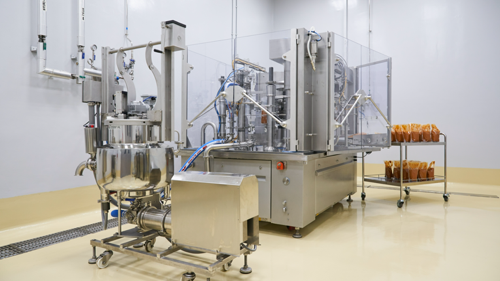 ---
Rotary Filling and Sealing Machine for Pre-Made Pouches
Specifications
Features 10 stations which include loading of pouches, filling of liquids and solids, removal of trapped air, and and gas flushing and sealing.
Pack speed: 15–30 bag per min
Product type: Solid &/or liquid
Pouch types:

Pre-made pouch
Standup pouch

Pouch sizes:

100 – 240 mm width
150 – 350 mm length

Pouch Material:

PP/nylon laminate
Metalised laminate
Aluminium laminate
Packaging material suitable for retort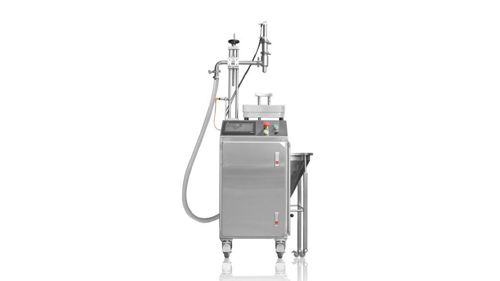 ---
Mobile Weight Filler
Specifications
Filling weight per pouch/bag: 100 g – 5 kg
Filling temperature of the product: 10oC to more than 90oC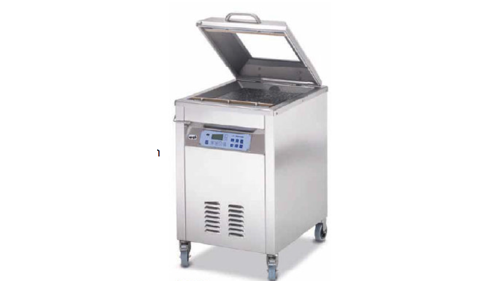 ---
Vacuum Chamber Sealer
Specifications
1 sealing bar
Double seam sealing (seal width 2 x 3 mm)
Usable area : 440 x 470 mm
Get in Touch
We look forward to serving you and your food innovation needs.
Reach out to us for a discussion at hello@foodplant.com.sg.