Facility Overview
Click on each room to find out more.
Non-Thermal Processing Room
Evolving consumer tastes have led to the emergence of novel non-thermal food processing techniques. These techniques help to address the undesirable alteration of food flavour, colour and texture during the thermal processing stage.
Equipment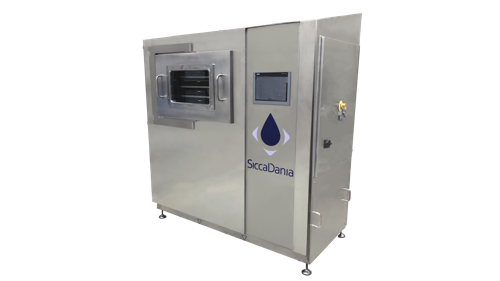 ---
Freeze Dryer
Specifications
Capacity: 20 – 40 kg frozen feed/batch
Sublimation capacity: Max 1.6 kg H2O/hr
Condenser capacity: 4 kg H2O/hr
Shelf area: 1.0 m2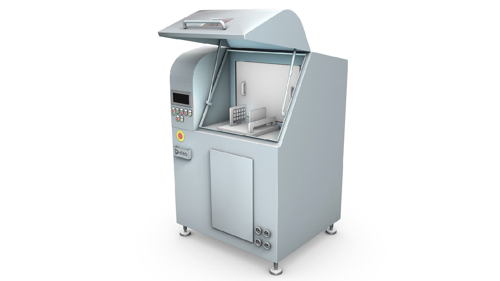 ---
Pulsed Electric Field (PEF) System
Specifications
Allows for batch treatment of solids and continuous treatment of liquid products with flexibility in changing the treatment parameters such as field strength, specific energy input and sample size
Capacity:

Batch mode of up to 10 kg per batch
Continuous mode of up to 250 l/h, depending on process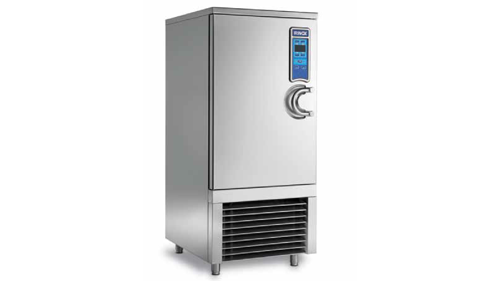 ---
Blast Freezer
Specifications
Yield per cycle:
Blast Chill from +90°C to +3°C: 85kg
Blast Freeze from +90°C to -18°C: 85kg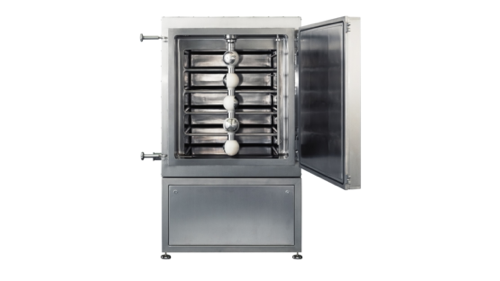 ---
Vacuum Dryer
Specifications
Shelf Area: 4.9m2
Ultimate vacuum pressure: 0.5mbar absolute
Heating Plate temperature: 20 - 90oC
Get in Touch
We look forward to serving you and your food innovation needs.
Reach out to us for a discussion at hello@foodplant.com.sg.