---
Facility Overview
Click on each room to find out more.
Thermal Processing Room
This room encompasses the heat treatment of liquids using thermal processes like pasteurisation, extended shelf-life (ESL) and Ultra-High Temperature processing (UHT).
The UHT system utilizes an indirect tubular system, suitable for the sterilization of heat-sensitive liquid materials and liquids with particulates, with minimal changes to nutrients, flavour and colour. It is also paired with a compact automated filling and capping machine for an efficient and hygienic process.
Some possible applications are:
Juices with fibre

Non-carbonated beverages

Dairy

Dairy alternative

Prepared foods such as soup stocks, broth, sauces
Equipment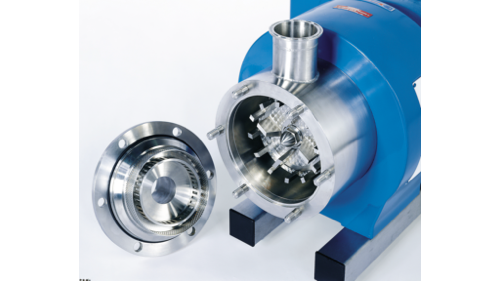 ---
Liquid Mixing Line
Specifications
Jacketed Mixing Tank
Capacity: 200L
Variable stirrer speed up to 1000 rpm
Indirect heating or cooling with temperature control system to regulate product temperature
In-line High Shear Mixer
Drive speed: 3000 rpm
Nominal flowrate: 6000 L/hr
With interchangeable workheads for different applications
Coupled with a 40L hopper to ease tipping of ingredients and speed up dispersion of powder in liquid.
UHT with Aseptic Filler
Watch this space for our upcoming UHT processing line. This system will provide automatic aseptic filling of liquid products at 300 L/h.
Get in Touch
We look forward to serving you and your food innovation needs.
Reach out to us for a discussion at hello@foodplant.com.sg.